I'm always happy when someone likes a design enough to buy my fabric and make something! I had a lovely email today from Jennifer Ladd who has a gorgeous Etsy shop which she fills with her colourful and unique handbags and purses.
She has made a stunning bag with my In the Forest design.. I was thrilled when I saw it!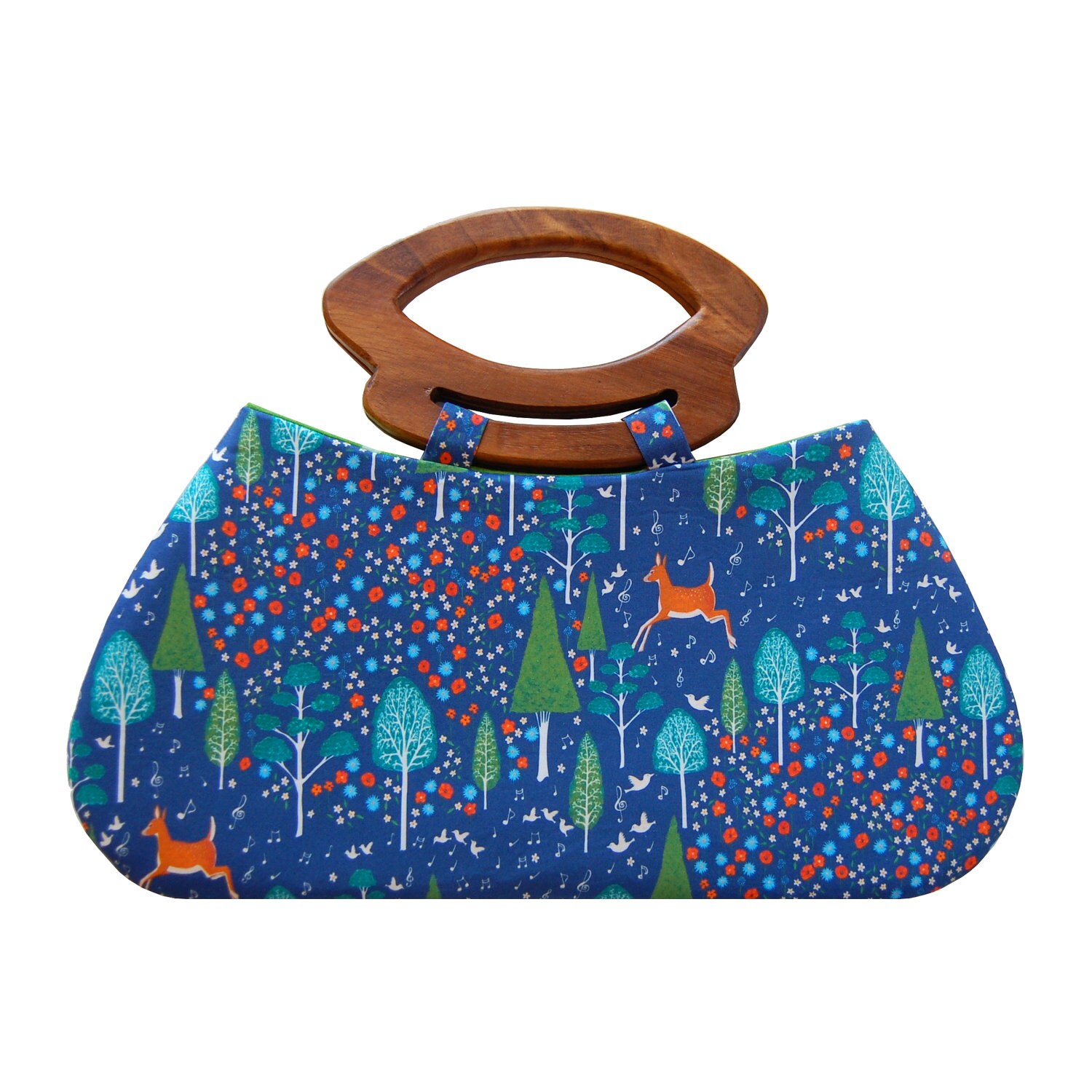 There's so many cute bags and purses to choose from, all using quirky fabrics with lovely detailing.
Click this link to visit Jennifer's shop!